The Legal Status of the Maritime Employee ( A Comparative Study)
Abstract
The research aims to establish common rules in order to complete the gap in the Iraqi legislations about this topic by depending on the Arabs legislations especially the maritime laws in the Egypt , Lebanon and Jordan.
This research attempts to find the solutions tothe main questions which arising by this topic such as: who is the maritime employee? Who are the persons that enter under the term of " the maritime employee"? what are the obligations and the rights of him? What are the reasons to end the working of him?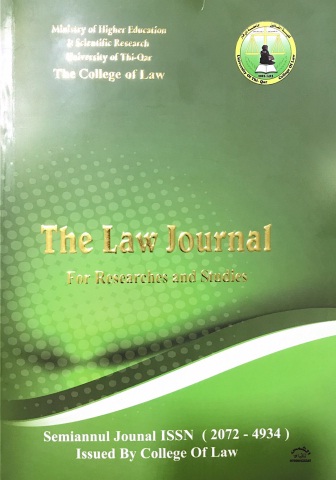 Copyright (c) 2019 University of Thi-Qar Journal of Law Research
This work is licensed under a Creative Commons Attribution-NonCommercial-NoDerivatives 4.0 International License.